5 Sources For Free Photos and Illustrations To Add ✨Pizzazz✨To Your Application
A few weeks back, I was working on a React application that displays a daily list of silly holidays — you know, the ones you only hear about something like #NationalCheeseDay is trending on Twitter? I have decent design fundamentals, but after I created the initial design, I realized I had a big problem.
The design was booooring.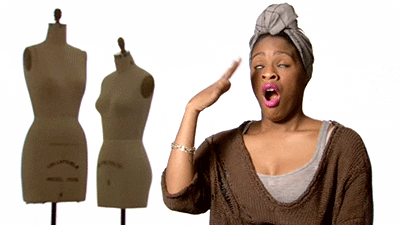 And while boring may be okay for some types of applications — finance and B2B categories come to mind — boring certainly would not work for my fun, silly holidays application.
✨ So how do you add pizzazz to a boring design?
Images and illustrations to the rescue!
While a fantastic, engaging design can be accomplished without the use of imagery, adding an eye-catching image is a useful design hack that does some of the heavy lifting for you.
If you're building a large application, the perfect imagery may be valuable enough that it's worth paying an illustrator to create a custom image, but what if you're working at a lean startup or on a proof-of-concept/hobby application?
Luckily, there are many fantastic sources of free imagery to spice up your application's design.
Free Sources For Photos
I have to say it, so bear with me: a picture is worth a thousand words (🙄 I know) and the perfect image can engage users in a way the best copy can only dream of. Here are my favorite sources for finding free photos:
Unsplash
Unsplash is my go-to source for beautiful free images. I've found the quality is higher than competing services and the website is a joy to use. One note, however — Unsplash only has photographs, not illustrations or other types of imagery.
Pixabay
When I can't find what I'm looking for on Unsplash, I visit Pixabay. While the quality isn't quite as consistent as Unsplash, there are some lovely, unique images not found in other sources. They also host illustrations and vector files as well, but again, the quality can be hit or miss.
Free Sources for Illustrations
Illustrations are the current darlings of the web design world, and for good reason: the colors can be customized to match any scheme, and they are frequently offered in SVG format, which is scalable to any dimension while retaining its small file size. For free illustrations, check out:
Undraw
Undraw claims to host open-source illustrations for "any idea you can imagine" and creator Katerina Limpitsouni has indeed created a fantastic archive of high-quality illustrations.
The variety is perhaps even more impressive: this is where I landed on the perfect illustration for my silly holidays app — an SVG illustration of some folks at a party.
Storyset
If the minimalist style of Undraw isn't for you, check out Storyset. The illustrations are vast, customizable right from the website, and totally free with attribution.
OpenDoodles
OpenDoodles provides more free illustrations — with no need for attribution or credit. There's not as much variety as the options above, but the illustrations are high-quality and available in SVG format.
---
Using the resources above, the design for your application can go from yawn to...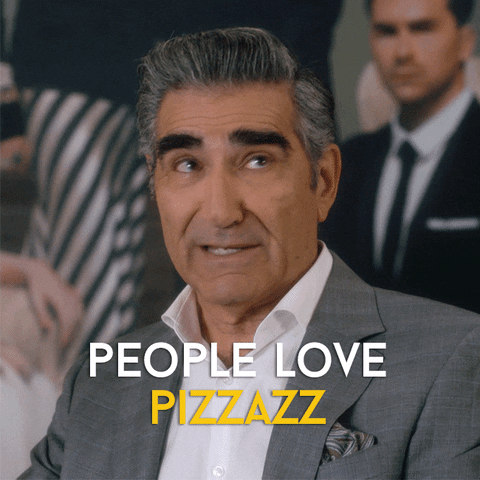 Do you have any favorite resources not on this list? Let me know in the comments below!